The coronavirus is the fragile subject in our world today. It is a virus that causes a lot of concern and has a negative impact on our world, the world of soccer (sport in general) and the world of sports betting. In this article we will see together how you will have to adapt yourself and your sports betting.
What is the impact of coronavirus in sports betting?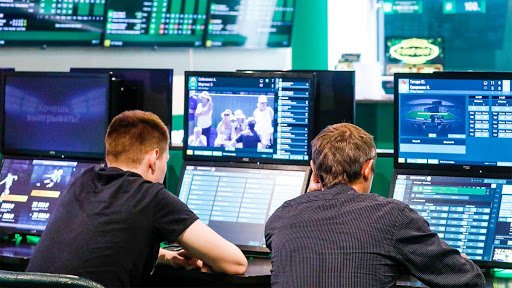 For me my opinion is that the impact of coronavirus is real and it is a danger for sports betting because it will change the appearance of many matches and it will distort the analysis of some bettors. At the moment coronavirus divides the world of soccer and sports betting into 3 parts.
1st part: championship matches that are normally played in full stadiums, with players in good condition, ect… like the previous day in the first league.
2nd part: Closed matches, a closed match is a match without spectators in the stadium, an empty stadium.
3rd part: postponed championship days, which is the case of Serie A in Italy.
What repercussions can this have on sports betting?
For some teams it will be a considerable advantage and for other teams it will be a disconcerting disadvantage. For example in the Champions League with Dortmund – Paris in the first leg and Paris – Dortmund in the second leg. In the first leg Dortmund plays with its public which puts pressure on the Parisian players and makes them want to win the match. For the visiting team it can be hell to play in such an atmosphere, which can prevent them from playing their matches to the fullest. For the return match Dortmund has clearly a considerable advantage, without pressure, without a burning public.
What can we expect?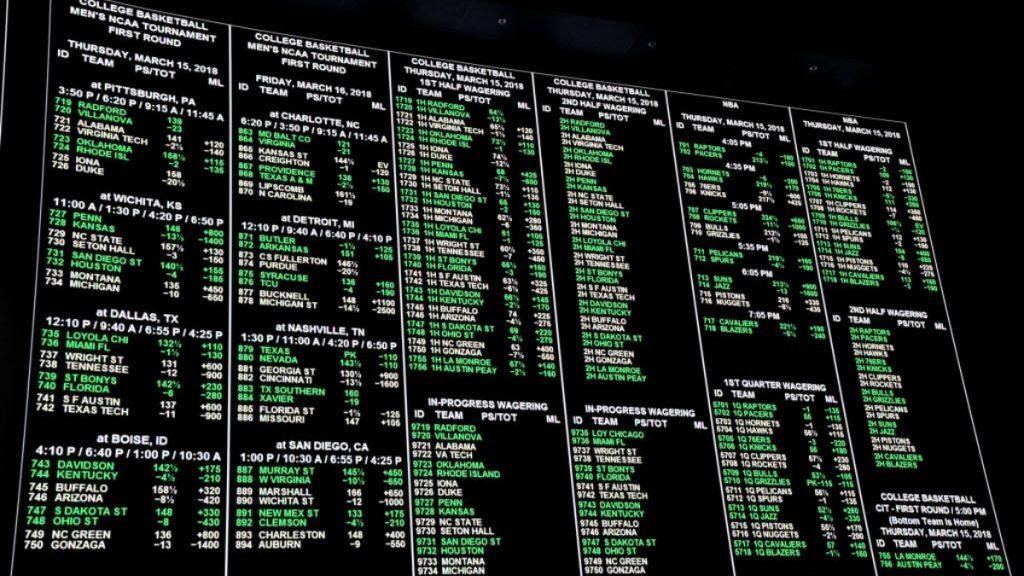 The question I'm going to ask you is "Can UEFA postpone matches and shift a whole European calendar? Let me explain, in May we have the Champions League final, this summer we have the Euro, which is a world event. How will UEFA be able to adapt to that? To make teams play 3 times in the same week in the long term? Some teams are going to have an "over-rhythm" like the Italian teams who have their matches postponed.
How do I adapt to my bets?
For your predictions it's very simple, you will have to have a much more qualitative analysis, a better management of capital, etc… currently there is not at all the same physiognomy in the matches. Teams, players and coaches will have to adapt to this new way of playing, to this new calendar and it is up to you as a bettor to anticipate this.